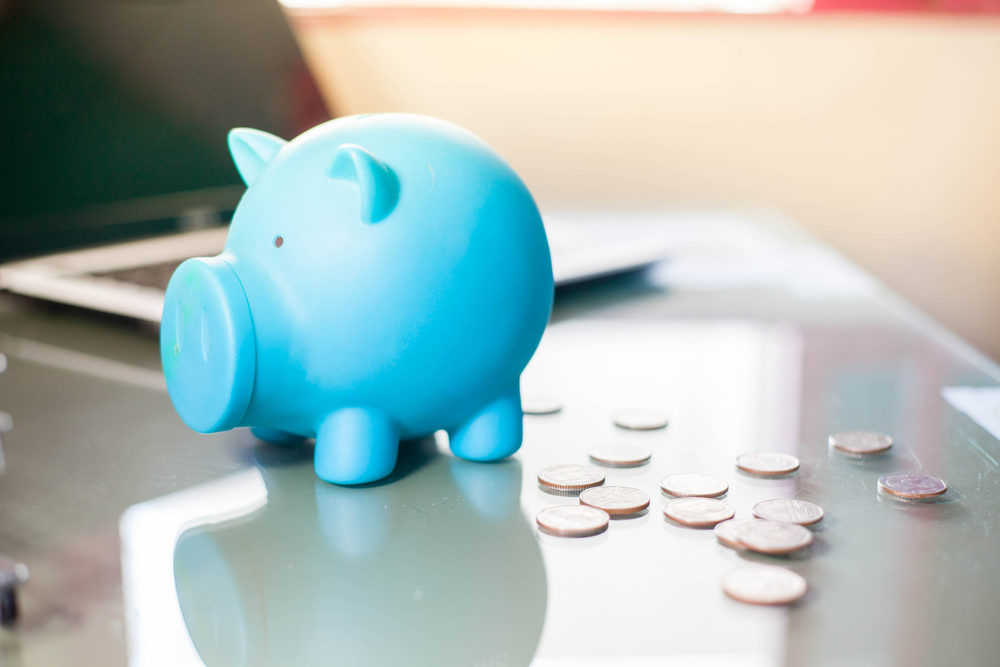 Whether you are a veteran of the investment world or you are just starting out, exploring all your options for investing is smart financial planning.
What are people investing in? Stocks are one place many people start as they plan for retirement and overall growth. Almost half of all American households own stock shares, either directly, or indirectly through mutual funds, trusts, and pension accounts. Still, the wealthiest 10 percent of households controlled 84 percent of the total value of these stocks in 2016*. And the stock market has been unpredictable with two significant drops in twelve years. Then there are hedge funds. Since investors in hedge funds must have at least $1 million in net worth, that option is out for many Americans. It's also the reason that the main investors in hedge funds are institutions.
One opportunity that Americans are largely unaware of is the option to invest in a structured settlement. This is when a person decides to get a lump sum of cash now by transferring the rights to future payments they have from an insurance company due to a past lawsuit. The result for the purchaser is a defined set of guaranteed payments from a top-tier insurance company with an expected yield as high as 5%. It's an option that offers higher returns and lower risks outside the stock market.
Historically, investment opportunities in guaranteed structured settlement annuity payments have been reserved for institutions. But it doesn't have to be that way.
Buying the rights to the future payments is similar to buying an annuity, bond, or other guaranteed fixed income asset.** Risk profiles for these assets are aligned with — and sometimes better than — treasuries or other fixed income assets. Investors earn more for their portfolio in protected, long-term, fixed income with protection against risk. 
In addition, there's a social good element to buying structured settlement payments. Individuals who have structured settlements were generally significantly injured and went through a long court process that awarded the payments. The payments were carefully crafted to take care of that individual. When they are forced to sell, it usually means they are facing financial challenges and need help obtaining funds now. CrowFly ethically supports these individuals by facilitating fair sales that benefit both the seller (by getting them funds they need now) and those who buy their assets (by getting access to fixed income with a strong yield that was previously not available to you).
Eligible investors can apply to join CrowFly's platform. Here's how it works:
Register online

by submitting your information and verifications through our secure online portal in order to get approved.

Review verified listings

to find the right investment that matches your investing goals.

Connect with a seller

directly to initiate the transaction and send an offer. 

Review the sale

once the deal terms and documents are approved. The deal must be signed off by a judge before it is finalized.

Finalize and make the transaction

after the judge signs off on the sale and both parties accept the offer.
Sample from February 20, 2020. Future yields may vary.
Potential buyers go through a stringent vetting process to ensure structured settlement sellers have a safe, fair, and effective transfer process. To learn more about how to buy structured settlement payments, call 833-CROWFLY or visit crowfly.com/buyers. 
---
*Household Wealth Trends in the United States, 1962 to 2016: Has Middle Class Wealth Recovered? by New York University economist Edward N. Wolff
**This post is for informational purposes only and should not be construed as investment advice or an offer or solicitation to buy structured settlements.
With more than a decade of experience in behavioral science, teaching, research, clinical psychology, and data analysis, CrowFly Chief Operations Officer Nita Bhatia's training has positioned her to understand human behavior, communication, body language, and emotions.