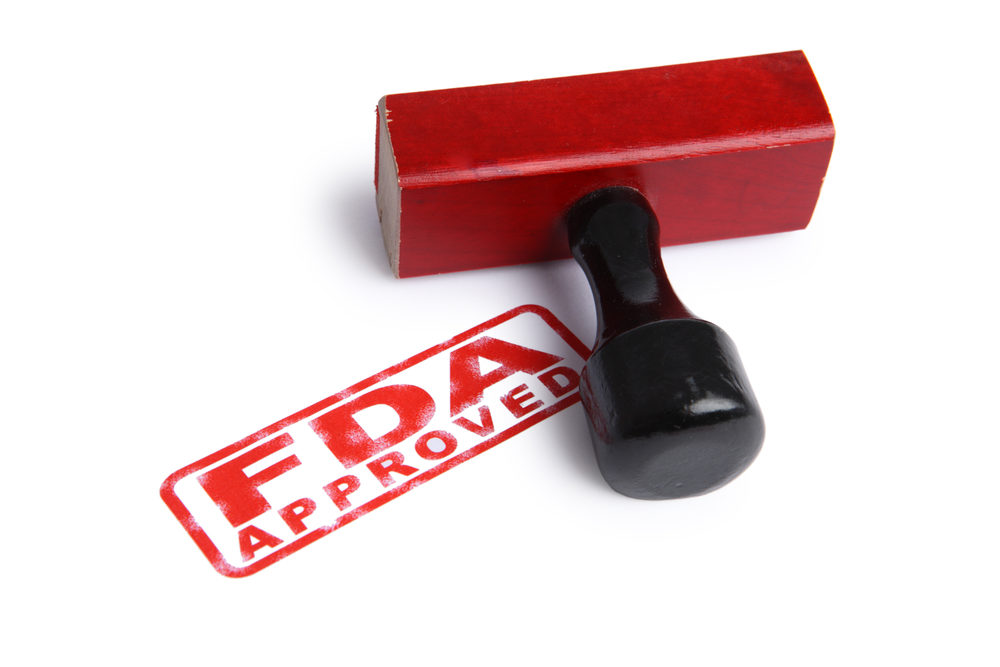 It is the jargon used by the U.S. Food and Drug Administration (FDA) to guide how it regulates medical devices. It sounds like what Americans expect of their federal agency—that an FDA clearance means only the safest devices make it to market.
But look at little closer.
Least burdensome is regulatory language that imposes the least burden on industry, not on you! The 510(k) requires device makers to register their device and notify the FDA they intend to market it in 90 days.  It's different from a drug clearance which generally involves Premarket Notification (PMA) and years of testing and clinical trials. There is no such imposition on device makers. The company must only name a "predicate device" theirs resembles and exchange paperwork with the FDA's Center for Devices and Radiological Health (CDRH), which oversees medical devices.  
In other words, the FDA gently guides industry through the clearance process to assure it will get on the super highway to marketing in the least burdensome way possible.  

In 2005, the average cost for a 510(K) review was about $4,000, compared to a PMA fee of about $200,000, according to the Government Accountability Office (GAO).  A 510(k) will generally happen within 90 days as compared to up to 295 days for a PMA submission. In a 2011 review of medical device recalls by the consumer group, the National Research Center for Women & Families, more than two-thirds of the faulty devices that had caused death or serious harm went through the 510(k) clearance process.  Hernia mesh is among them which also includes metal-on-metal hips and transvaginal mesh.

In other words, permanently implanted medical devices can make it to market in 90 days in the easiest clearance possible.  More than 90% of medical devices make it to market through the 510(k). The FDA currently does not even have the power to require a medical device maker to fix a defective device. Instead, it relies on the manufacturer to conduct a voluntary recall. That leaves the door opened for industry to reintroduce the device at a later time. 
The Institute of Medicine, in its 2011 report, (read it here) called the 510(k) clearance "fatally flawed" and suggested it be abolished but leave it to lobbyists to weigh in.  AdvaMed (Advanced Medical Technology Association) concluded changes weren't needed and the reports of injuries were overblown, even though more than half of all device recalls (51%) from 2005 to 2010 were cleared through the 510(k). 
The FDA appears to be more of a lap dog than a fearless watchdog most Americans rely on to keep them safe.
Jane Akre is an American journalist based in Florida. In 1997, she was fired from a Fox News while working at a Fox affiliate in Tampa for refusing to include knowingly false information in a report on the safety of a product produced by the Monsanto Corporation. Currently, she is the National News Editor for the Mesh News Desk (MND)—an online news source that covers the complications associated with surgical meshes. Through such reporting, MND looks to put a face on adverse events that affect everyday people.