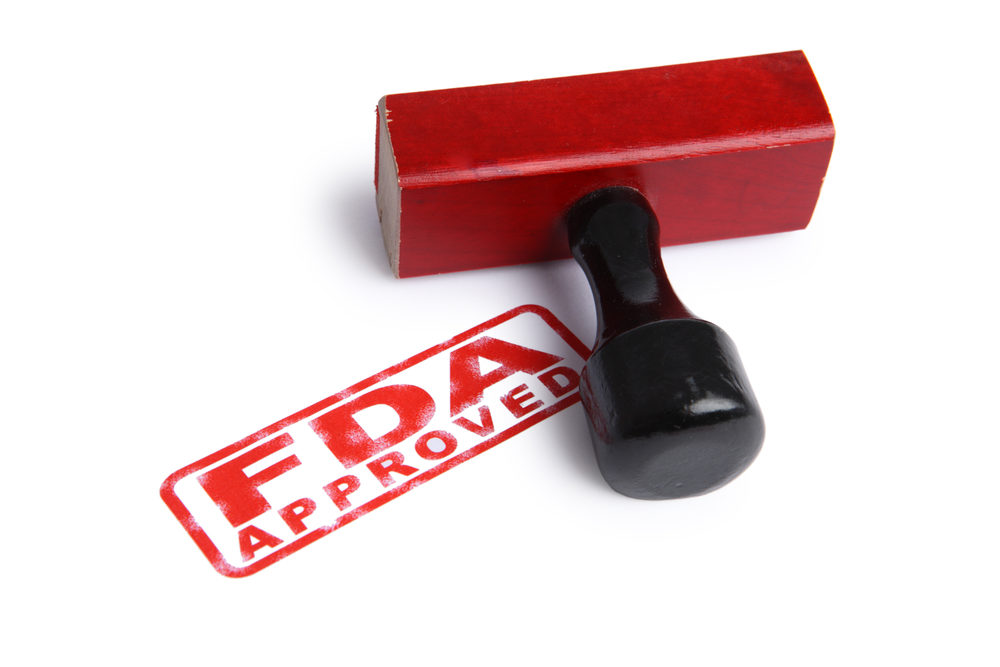 On Monday the Food and Drug Administration (FDA) announced a plan that will overhaul the way medical devices are tested and approved. The changes are supposed to force companies to base their newest device designs on more recent technology.  The FDA's sudden announcement came just one day after a global news investigation into medical device safety, led by the International Consortium of Investigative Journalists (ICIJ).
The investigative report, called the "Implant Files," holds the US government and device makers accountable for "1.7 million injuries and nearly 83,000 deaths suspected of being linked to medical devices (that) had been reported to the U.S. Food and Drug Administration over a 10-year period."  Those staggering numbers are the result of the FDA's 510(k) process of getting medical devices approved by basing their design on outdated and decades-old testing and research.
Orthopedic companies like Zimmer Biomet and Johnson & Johnson used designs from the 1970s to get their new metal on metal hip replacements approved to sell, even though the older hip designs were scrapped because of serious patient reactions to metal wear.  Those same problems with heavy metal poisoning from hip implants like the Biomet Magnum and Pinnacle are now haunting millions of patients facing serious health risks.
The change in the 510(k) system is welcome, but the reforms won't happen soon or fast enough.  The Associated Press reports that it "could take years to implement, in some cases requiring new guidelines and regulations for manufacturers. And the most substantive changes could require action by Congress."
Maglio Christopher & Toale, P.A. will continue to aggressively lead the national fight for patient's rights in the metal on metal hip replacement disaster.  Our Firm filed the first metal on metal (MoM) hip replacement lawsuit in the United States in 2008 and has been continuously litigating metal on metal hip replacement cases since that time.  Maglio Christopher & Toale, P.A. is presently representing patients across the United States who have suffered the effects of heavy metal poisoning from Biomet Magnum hip replacements, as well as other brands of MoM hips.
You can read the FDA's press release about the new medical device safety overhaul here.
Contact:
Altom Maglio, Managing Partner, Maglio Christopher & Toale, P.A.
Phone: 888.952.5242
E-mail: amm@mctlaw.com
The highly experienced team of attorneys at Maglio Christopher & Toale, P.A. have represented clients against multi-national corporations, against the Secretary of the Department of Health & Human Services, and in state and federal courts across the country during courtroom trials, hearings, depositions, mediations, and settlement negotiations.  Contact us at 888.952.5242 or at www.mctlaw.com