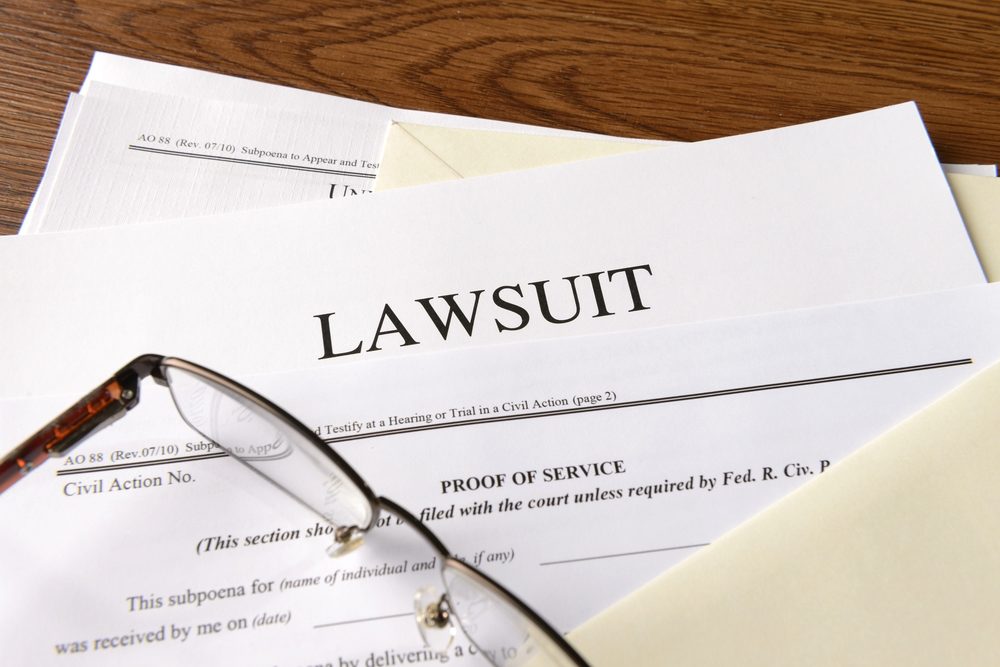 It sounded like the conclusion to a tragic story: a class action lawsuit prevailed for a group of people poisoned by lead paint as kids growing up in old Baltimore row houses. But according to Maryland Attorney General Brian E. Frosh, those people were harmed yet again after many were coerced into transferring the rights to their settlements for pennies on the dollar in cash.
In January 2019, Frosh filed suit against Access Funding, a company he says preyed on plaintiffs who received structured settlement payments from their monetary recovery. In April 2019, the Maryland Court of Special Appeals gave the green light on cases seeking to require Access Funding to give that money back to the victims. 
According to Frosh's investigation, Access Funding convinced "lead paint virgins" to agree to Maryland structured settlement transfers in exchange for cash. The company obtained the rights to future settlement payments worth nearly $18 million from 100 Maryland residents — many of whom were suffering from cognitive disabilities from childhood lead poisoning — for pennies on the dollar. 
Access Funding searched for people through calls, texts, flyers and billboards urging victims to sell structured settlement payments for up-front cash, even if they had no pressing financial need. The company would then buy the rights at a steep discount, leaving plaintiffs with a much smaller asset and without the safety net of the future payments they previously relied on.
An internal sales manual from Access Funding allegedly stated: 
"It is important to remember that annuitants do not generally have the peace in their lives that comes with financial stability. Take full advantage. You are their savior. We fill a demand. It is also your job to provide tough love and get them off the couch…"
The Consumer Financial Protection Bureau has a separate case pending against Access Funding for what it calls an illegal scheme against a group of vulnerable consumers. The Bureau's complaint alleges that the defendants violated the Dodd-Frank Wall Street Reform and Consumer Protection Acts, which prohibit unfair, deceptive, and abusive practices.
People need the ability to sell their structured settlement payments. In the event of a sudden financial need, they should be able to retrieve some or all of their future payments as a lump sum, even if at a discount. At the same time, the companies that facilitate these sales and purchase the payments must treat them fairly and ethically. Unfortunately, some companies put their own interests first, which casts doubt on the entire industry.
We at CrowFly commend the efforts of Brian Frosh and the Consumer Financial Protection Bureau for their efforts to voice the wrongs done to this group of people. We will be following the progress of these cases.
With more than a decade of experience in behavioral science, teaching, research, clinical psychology, and data analysis, CrowFly Chief Operations Officer Nita Bhatia's training has positioned her to understand human behavior, communication, body language, and emotions.