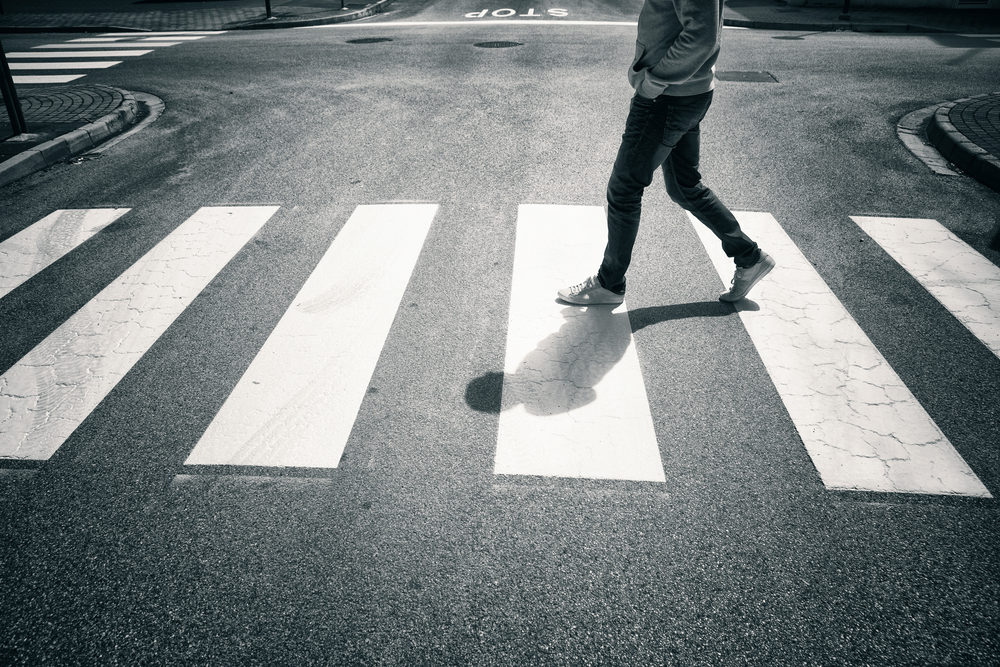 Recently, the Governors Highway Safety Association (GSHA) released a report stating that 2018's 6,227 nationwide fatalities marked the largest recorded number of pedestrian deaths since 1990. The percentage of all traffic fatalities that were pedestrians has also increased. While in 2008, pedestrians encompassed 12 percent of all traffic fatalities, this rose to 16 percent in 2017.
There are a number of factors contributing to the rise in deadly pedestrian accidents:
More people are driving SUVs. SUVs are heavier and larger than most cars, which means that pedestrians are less likely to survive the forceful impact if struck. 
Cell phone use. Walkers and drivers alike use their cell phone data 4,000 percent more than they did in 2008. With their eyes off the road, deadly incidents are more likely to occur, whether that be a texting driver blowing through a red light or a pedestrian walking in front of a speeding car without looking up.  
Unsafe road designs. Most roads do not have enough crosswalks. Despite research indicating that pedestrians are only willing to walk about 300 feet to the nearest crosswalk, many roads have one or two mile gaps between crosswalks.
Alcohol impairment. It is common knowledge that alcohol heightens the risk of a deadly accident. Even so, nearly one in three of pedestrian fatality crashes involves pedestrians with a blood alcohol concentration (BAC) of 0.08 or higher. Almost one in five involves drivers with a  BAC of 0.08 or higher.
Unfortunately, Nevada residents are not immune to these accidents: in the first three months of 2019, six pedestrians died in Washoe County alone, which is double the number that occurred in 2018. Hopefully, ongoing efforts, such as the proposed "textalyzer" device that would allow cops to detect driver cell phone use, will help to spare the lives of pedestrians moving forward.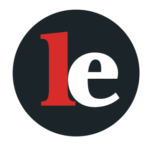 The Legal Examiner and our Affiliate Network strive to be the place you look to for news, context, and more, wherever your life intersects with the law.