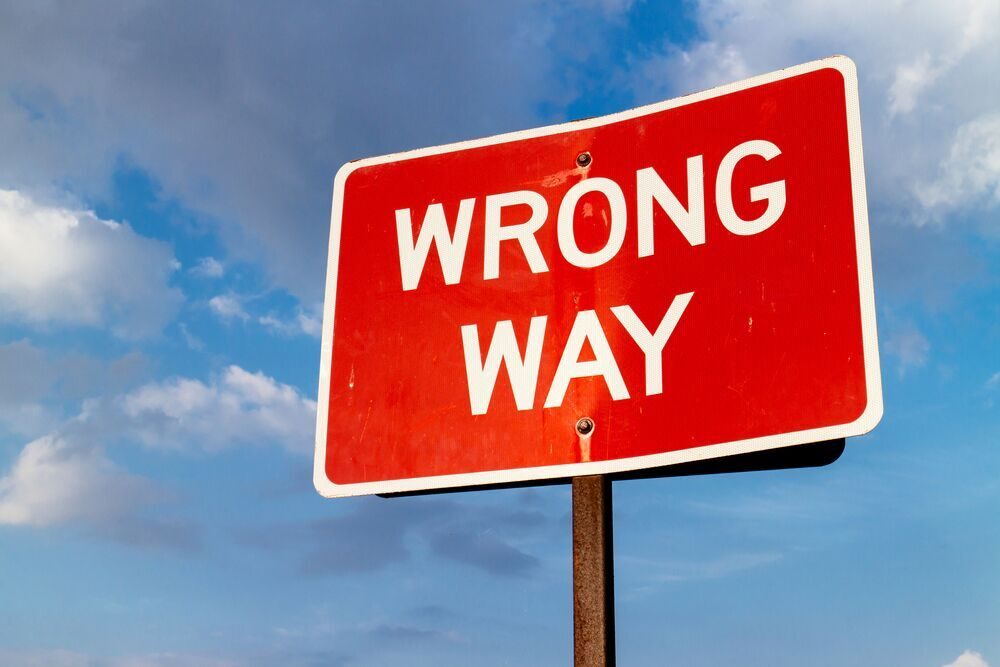 Today's guest on the "Beyond Driving with Dignity" podcast is Mr. Cameron Mott, senior research analyst at the Southwest Research Institute in San Antonio, Texas.  Cameron's focus is on projects that improve the capability, safety and security of automobiles by leveraging connected vehicle and intelligent highway applications.  SwRI engineers have evaluated how intelligent transportation technology can be used to mitigate wrong-way driver events. 
By tapping the ability of vehicles to communicate with each other and with roadside infrastructure, SwRI engineers are fighting wrong-way driver tragedies by enabling traffic management centers to detect these dangerous situations and warn drivers in real time.
In today's interview, Mr. Mott is going to help us better understand how advancements in technology are being used to stop tragedies involving wrong-way drivers.  
The "Beyond Driving with Dignity" podcast show is a service of Keeping Us Safe, LLC, a national organization that provides practical, real-life solutions to older drivers and their families.  Please visit their website at https://www.keepingussafe.org// or call them toll-free at 877-907-8841 for additional information on their programming. 
Matt Gurwell is the developer of the nationally-recognized "Beyond Driving with Dignity" program. He currently lectures throughout the United States on topics related to the aging process and its adverse affects on driving skills. As developer of this life-saving program, Matt's mission is to provide strategies and guidance to seniors that will help them to continue driving safely until the decision is made to retire from their driving career. The "Beyond Driving with Dignity" program also provides an excellent array of services and resources for both families and professionals as they deal with this very sensitive issue. Matt retired from a very distinguished and successful 24-year career as an Assistant District Commander with the Ohio State Highway Patrol. After leaving the Patrol, Matt has participated in a tremendous amount of work in the area of older driver research, best practices, current vehicle safety technologies, and adaptive equipment. Matt's creative, innovative and common sense approach, combined with his uncanny ability to bring calm and resolve to stressful situations without ever jeopardizing the dignity of others, has contributed greatly to the success of the "Beyond Driving with Dignity" program. When asked what the ultimate motivation was for starting the program, Matt explains: "There was never one particular event. It was the result of 20-plus years of holding dying people in my arms at terrible car accidents, and delivering dozens and dozens of death notifications to families. I would much rather work with families to bring a peaceful resolve to this sensitive and uncomfortable issue now, rather than have them deal with it when a State Trooper is knocking on their front door". Matt serves as Senior Care Authority's Program Director for the "Beyond Driving with Dignity" program. Senior Care Authority (https://www.seniorcareauthority.com) is now the nation's exclusive provider of the "Beyond Driving with Dignity" program.