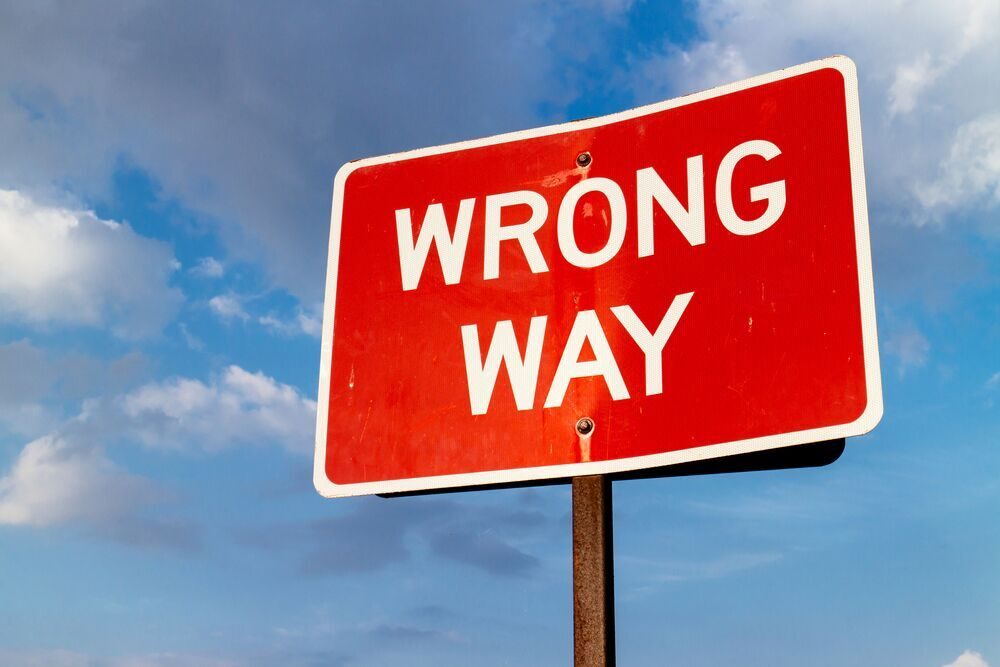 Today's guest on the "Beyond Driving with Dignity" podcast is Mr. Cameron Mott, senior research analyst at the Southwest Research Institute in San Antonio, Texas.  Cameron's focus is on projects that improve the capability, safety and security of automobiles by leveraging connected vehicle and intelligent highway applications.  SwRI engineers have evaluated how intelligent transportation technology can be used to mitigate wrong-way driver events. 
By tapping the ability of vehicles to communicate with each other and with roadside infrastructure, SwRI engineers are fighting wrong-way driver tragedies by enabling traffic management centers to detect these dangerous situations and warn drivers in real time.
In today's interview, Mr. Mott is going to help us better understand how advancements in technology are being used to stop tragedies involving wrong-way drivers.  
The "Beyond Driving with Dignity" podcast show is a service of Keeping Us Safe, LLC, a national organization that provides practical, real-life solutions to older drivers and their families.  Please visit their website at https://www.keepingussafe.org// or call them toll-free at 877-907-8841 for additional information on their programming.